A friend of mine has let me post these, i dont know where he got em and what not but i thought id share em to whoever actually might see my blog.
Both games are the full version and not those crappy shareware ports you see floating around everywhere.
Simply drag and drop the files to the root of your flash carts Mirco SD card.
[DlDI Patching MAY BE REQUIRED Depending on what cart you have]
Doom DS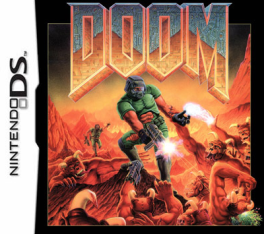 Download: Doom DS
Quake DS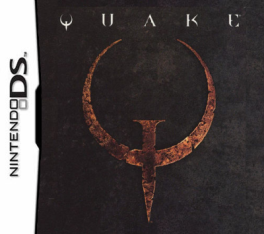 Download: Quake DS
Extra info:

The "id1" folder must be on the root of the sd card.





Boxarts by Me,

Dueler

.
Website: Right here dueler.blogspot.com

Uploads by

Evilronald


Website: evilronaldwebz.comxa.com